Welcome to Avian ID
Rings of Distinction
2020 RINGS AVAILABLE NOW TO PRE-ORDER FOR DECEMBERS DISPATCH !! GET IN EARLY WITH YOUR ORDER - COM GREEN, Please place separate orders, if ordering rings for 2019 & 2020 Avian ID (incorporating AC Hughes) offers the highest quality bird rings at competitive prices, rapid turnaround and a professional, friendly service. We ship worldwide!

Please Note: we DO NOT recommend split aluminium rings, to be fitted to Hook-billed Parrots and Parakeets!!


FOR MORE INFORMATION ON THE ABOVE RINGS
PLEASE CALL 044(0)1209-212775 OR EMAIL USING THE CONTACT FORM
Carefully manufactured Rings of the highest quality.

Made in Cornwall, England.

A business run by bird keepers for bird keepers - so we know what you want...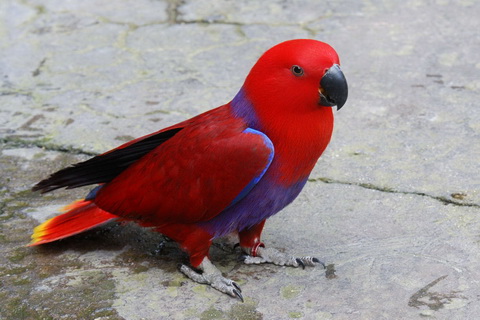 2020 Rings will be COM Green
Parrots with strong beaks
require strong Stainless Steel rings!
If you are unsure please get in touch with us.


C.O.M (Confederation Ornithologique Mondiale)
The six yearly ring cycle of Pantone Colours, the
National colours set by C.O.M are as follows:


Orange - 2016
,
Dark Blue - 2017
,
Red - 2018
,
Black - 2019,
COM Green - 2020
,
Violet - 2021
If you are a Bird Club looking for personalised club rings - please get in touch, where we will be happy to discuss your requirements.